Dsas GOAT Tool ist endlich da...bzw bald: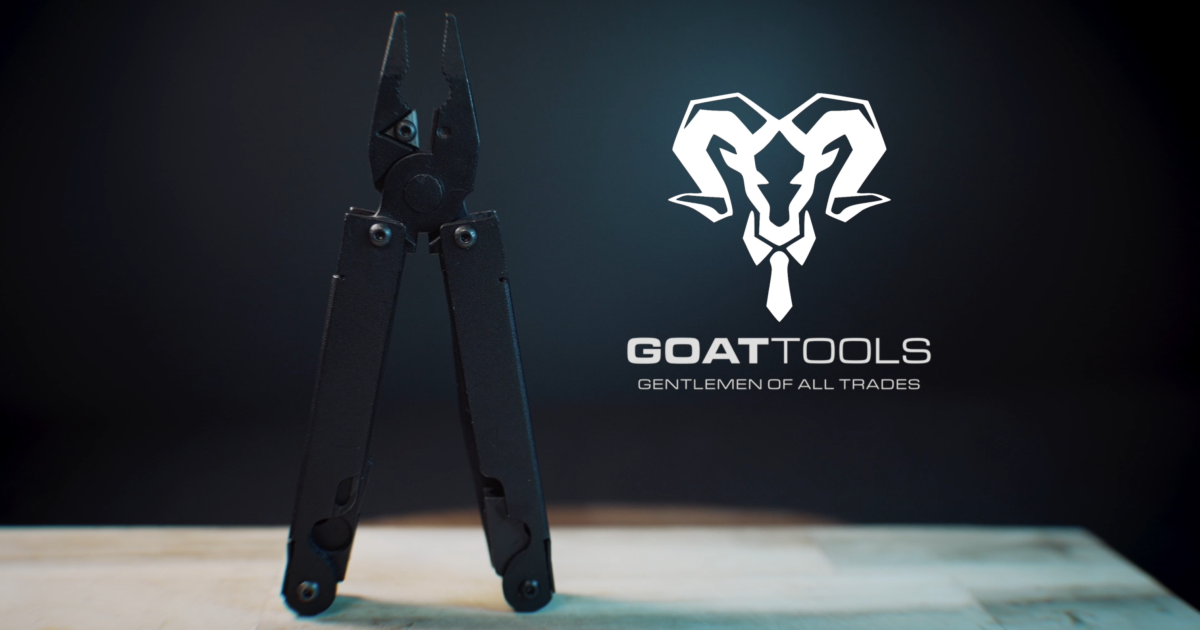 GOAT Modular Multi-tool
A game-changing, fully customizable plier-based modular multi-tool with interchangeable components. | Check out 'GOAT Modular Multi-tool' on Indiegogo.
www.indiegogo.com
Review:
Content embedded from external sources will not be displayed without your consent.
Through the activation of external content, you agree that personal data may be transferred to third party platforms. We have provided more information on this in our privacy policy.
LM, Vic und Co sind seit Jahren zu gierig sich dem Thema zuzuwenden, die Chance für den Underdog. Ich war schon knapp vor dem bestellen, wollte das Angebot inkl Scales und Zubehör....aber unterm Strich wäre es dann doch ein eher teurer Spaß geworden. und es ist doch ein wenig blocky....Raum zum optimieren
Mal sehen wie erfolgreich das wird, es scheint als hätte man hier vieles richtig gemacht.